Light Vehicle Workshop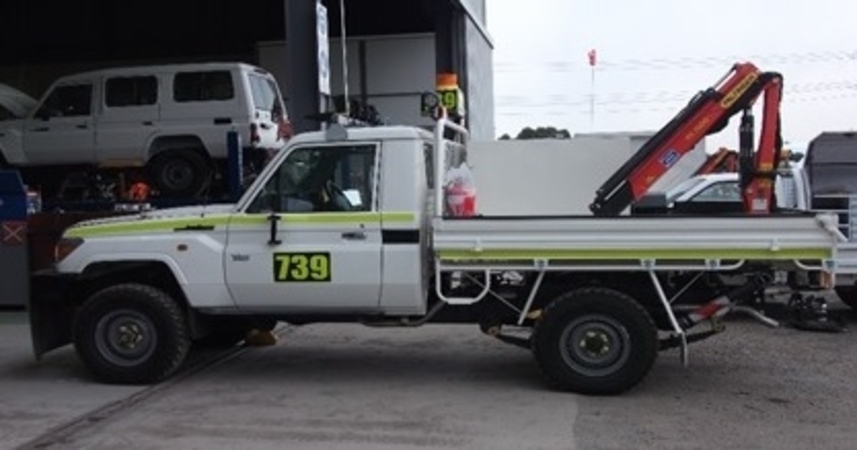 Tradecore Industries fully equipped Light Vehicle Workshop, can carry out all your servicing & maintenance requirement for your fleet of vehicles & trucks. Included with this is our software package to keep a reportable maintenance history of each vehicle.
You can also send us your bare vehicle & we will convert it into a mine compliant vehicle with any type of extras you may require.
Imagine having an agreed up front cost & timeline on your next fleet of vehicles with all your wish lists & requirements done & you only had to deal with ONE company!
YES WE DO ALL PERSONAL VEHICLES AS WELL!
We are an autorised REPCO Service agent
& can do new car servicing without voiding your warranty.
We treat all of our customers vehicles from the rugged 4 x 4's, to mum's little runabout with the same care & attention to detail as if the car was our own.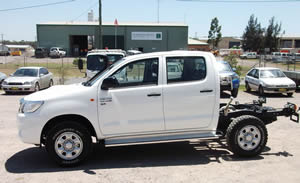 Hilux before modification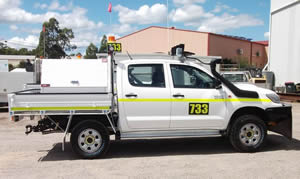 Hilux after modification